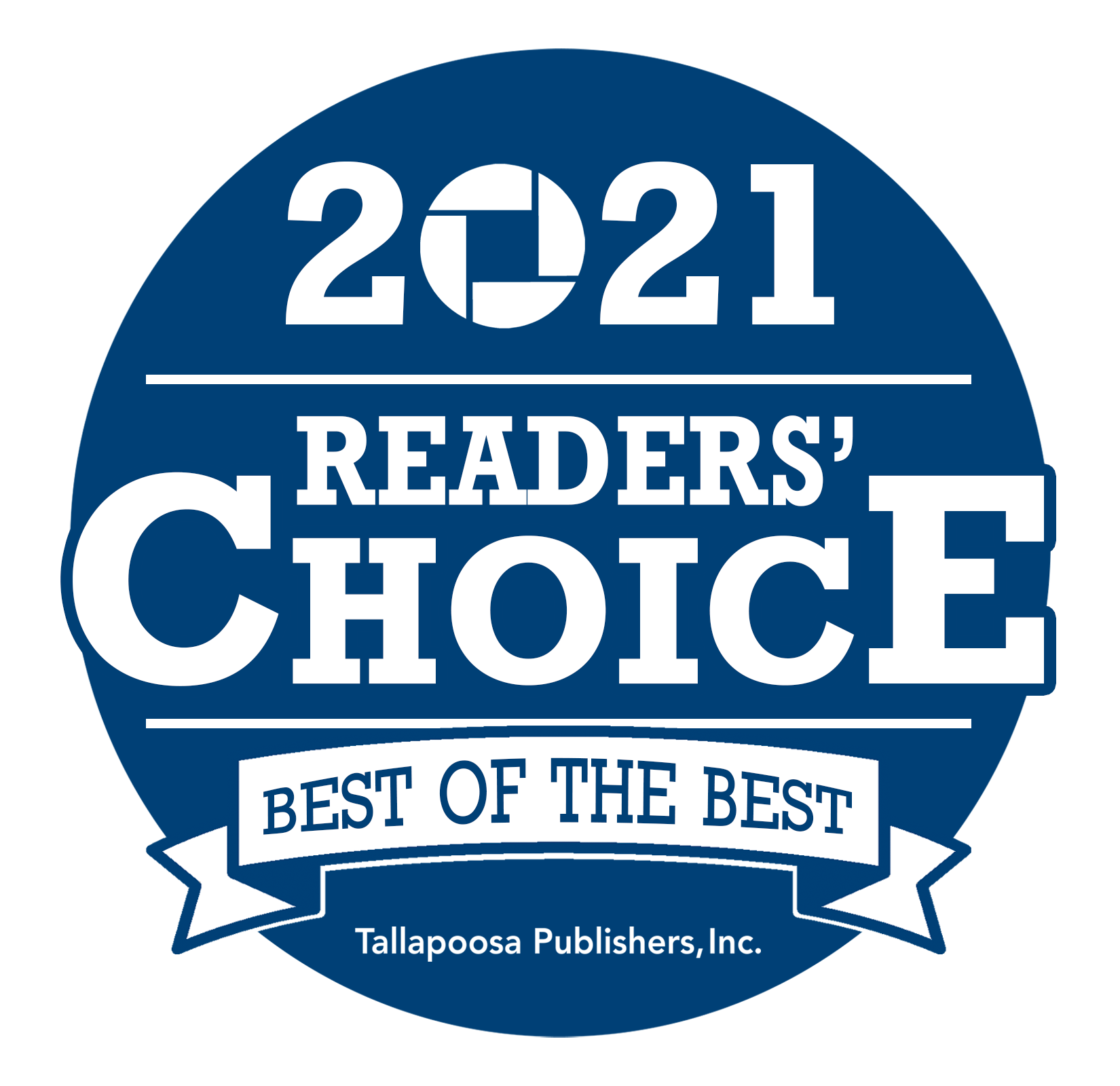 Accounting Firm in Alexander City, AL
Dianne Naler CPA PC is a full-service accounting firm in Alexander City, AL that, since 2005, has been routinely voted as the best in the area by Reader's Choice. We specialize in bookkeeping, payroll, tax preparation, audits, estates and trusts, IRS consultations, and other services. With both business and personal finance services available at reasonable rates, we make it easy for our clients to get the peace of mind they need from a qualified CPA.
We bring clients expertise, backed by a love for accounting and all that we do.
We take pride in reasonable rates and the friendly interactions our clients have with us.
Dianne Naler CPA PC obtained certification as an accounting firm in 1995 and has 25+ years of experience.
Our firm has regularly been the proud recipient of the Best-Of Reader's Choice Award.
In addition to taxes and accounting, we also offer notary services.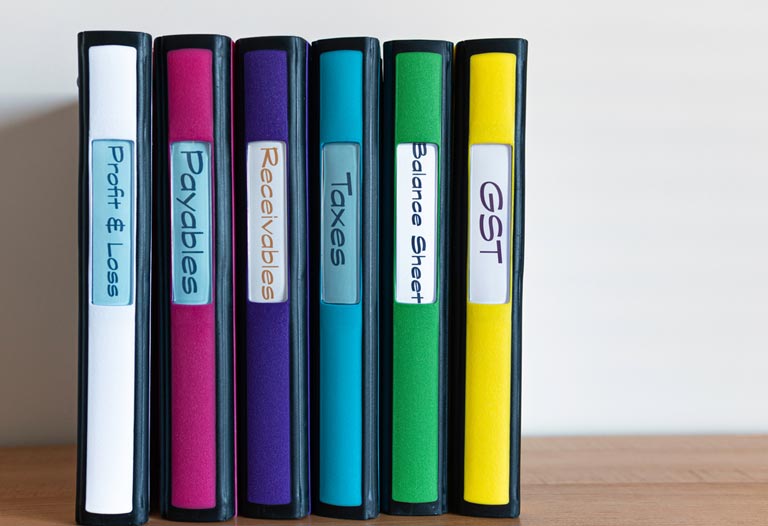 A Local Accountant Who Understands the Needs of Local Businesses
Small business owners wear a lot of hats; the accounting hat doesn't need to be one of them. Dianne Naler CPA PC strives to help local small businesses in Alexander City, Kellyton, Jackson's Gap, and New Site, AL focus on running their business, without fretting over taxes and other financials. Our accounting firm takes the burden of these core financial administration services off your plate, so you can focus on what you do best!
One of the best reasons to make us your bookkeeper is because we're local!
We live and work in the same communities as our clients, and we know what it's like to be a small business ourselves. You're always going to get friendly service, fair prices and access to our expertise whenever you need it. Together, we can make Alexander City, AL a wonderful place for small businesses. Whether you need us for tax services, ongoing financial administration or general accounting expertise, trust that you're getting insights, advice and recommendations from someone you can trust and rely on.
As a long-time accounting firm and bookkeeper with a small business focus, we promise two things to our clients: personalized service and peace of mind. We work closely with each of our clients to ensure their needs are met, their questions are answered and their business' financials are handled accordingly. We have a passion for what we do and a love of small businesses, and we bring them together in exceptional service our clients can count on.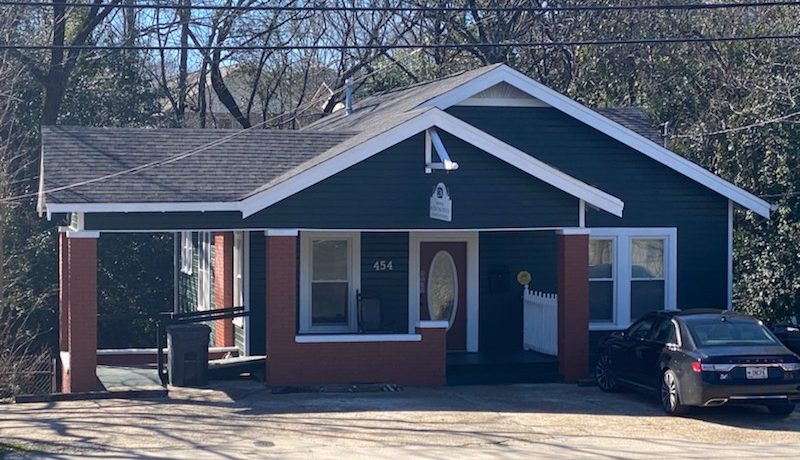 Proudly offering accounting firm services to the following areas:
Alexander City, AL | Ashland, AL | Auburn, AL | Dadeville, AL | Eclectic, AL | Equality, AL | Goodwater, AL | Jacksons' Gap, AL | Kellyton, AL | Opelika, AL | Rockford, AL | Sylacauga, AL | Tallassee, AL
Trusted Financial Services
From tax prep to small-business bookkeeper services, we seek to help our local clients find solid financial footing. Contact us today to explore our services and learn how they'll benefit you.