Accounting Services in Alexander City, AL
At Dianne Naler CPA PC, we get no greater pride than bringing local-area clients the tax and accounting services they need, in whatever capacity they need them. Whether you're filing complex income taxes or need a local firm you can trust with payroll, we're here to help. Our reputation among clients in Alexander City, Kellyton, Jackson's Gap, and New Site, AL is one we're proud of, and it's rooted in the trust that comes with tailored, expert individual tax preparation services like these.
Bookkeeping
Bookkeeping is the foundation of business stability and the key to peace of mind. We help businesses throughout the area manage every aspect of their ledger, including accounts payable/receivable, to keep books balanced and current. With clean, transparent bookkeeping, you'll be able to see your business' financial position and you'll be prepared for whatever comes next—whether you're filing taxes, applying for a loan or making key business decisions that lead to more growth and success.
---
Income Taxes
Income taxes don't need to be a huge weight on your conscience this year. Schedule an income tax preparation appointment and chat with us about your situation, and we'll make sure your taxes are prepared and filed accurately and timely. From individual income tax returns to multi-state payroll tax for businesses, we embrace the complexity of your filing and make sure you get the peace of mind you deserve from an income tax preparation job that's done right.
Corporate taxes
Estate taxes
Individual tax preparation
International returns
Multistate payroll and sales tax
Multistate returns
Non-profits
Prior years
Tax notice resolution
---
Payroll
No matter how big or small your business is, people need to get paid on time and in full. We provide the essential payroll services needed to keep employees happy—and to stay payroll compliant with local and federal tax authorities for Alexander City, AL and surrounding area businesses and employers. Come to us for direct deposit and customized payroll solutions and accounting services, as well as peripheral services like worker's comp audits and benefits administration.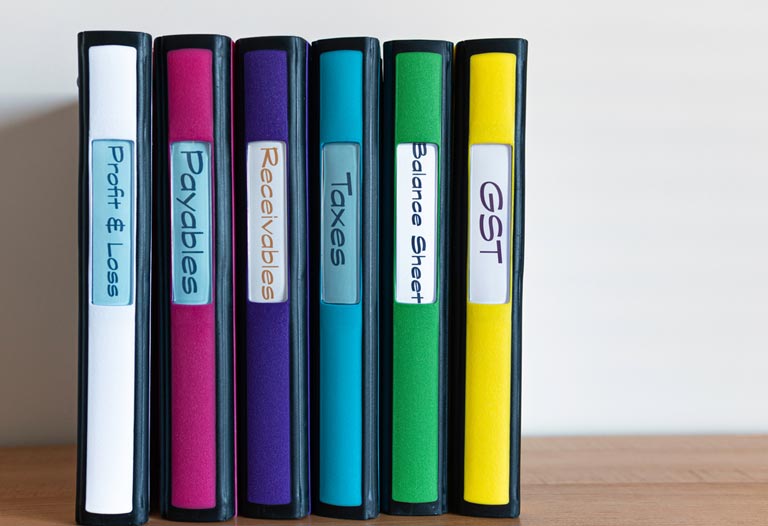 Need an Accountant? Call us!
Dianne Naler CPA PC knows what clients need to succeed, and we have a vested interest in helping our local residents and businesses succeed. From income tax preparation to payroll, bookkeeping to general accounting services, you'll find exactly what you need from our passionate team. Contact us today at 256-409-1120 to schedule an appointment for individual tax preparation and more.